HELLO EVERYONE and Thanks for Dropping By to JamesStewartRock.com!
---
Get your copy of James Stewart's latest CD Sky Blue for a great listening adventure now!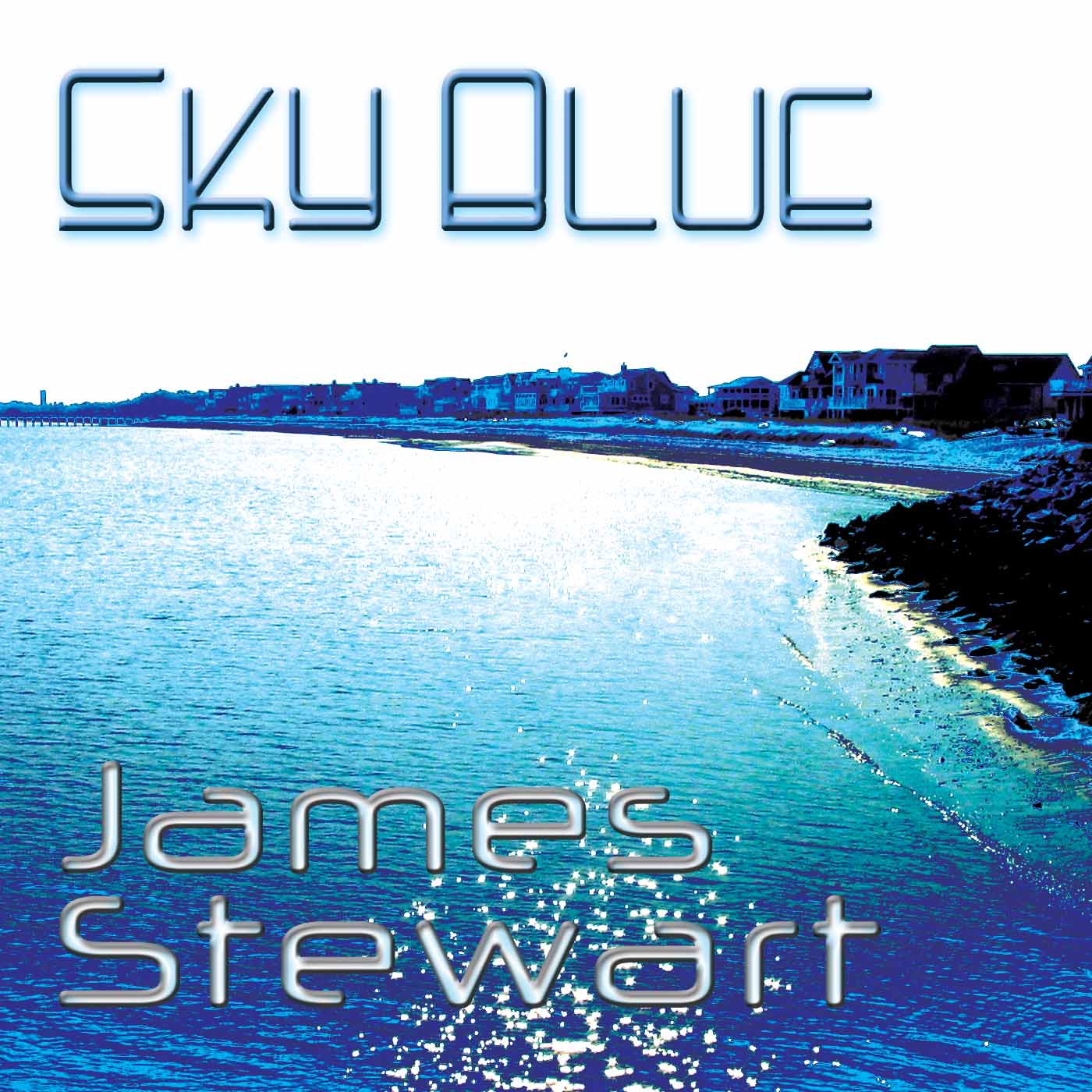 (Download now from Apple Music)
---
Click here for your FREE MP3 copy of "Get It Right" from the Under The Pyramid CD now!
---
Thanks for dropping by. James Stewart is a critically acclaimed keyboardist, composer, producer, performer, and music educator with over twenty five years of professional experience in the music business.
We hope you enjoy your visit here. Look around and see what you can find about James. There's  music, (click the play button on the music player at the bottom of your screen), photos, things to read, things to learn and what ever lurking about. Have fun now!
---
Get Season Of The Butterfly now from cdbaby and Apple Music!
---
Get Lovers And Heroes now from cdbaby and Apple Music!
---
Get Under The Pyramid now from cdbaby and Apple Music!
---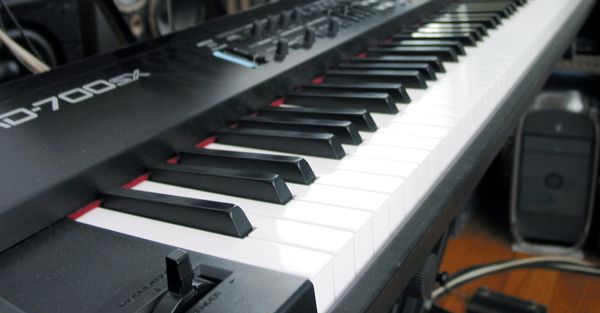 ---
I really like to watch movies, so each week I'll list the movies I got to watch here. The music, the settings, the story, the acting, all just fascinate me! It's almost like traveling to another place and time. Just like my music. That's why I compose, to go any where my mind wants. It's amazing – only thing though, it's hard coming back to reality sometimes!
Movies watched week of:  December 1 – 2, 2023
1) U.S Marshals – 1998 – Composer / Jerry Goldsmith
2) About Time – 2013  – Composer / Nick Laird-Clowes
---